Kahului Airport (OGG) - Maui Airport
On this website you can find useful information about Kahului Airport: Arrivals, Departures, Terminal information, Parking, Car rental, Transport, Accommodation, Amenities and Services, among other information. Plan your travel to OGG Airport with the information provided in this site.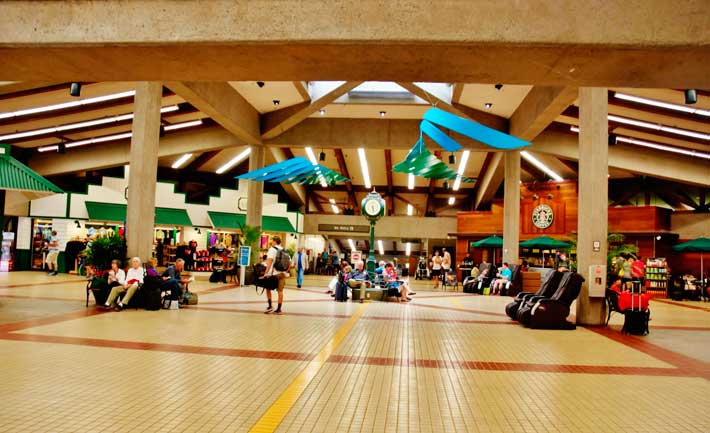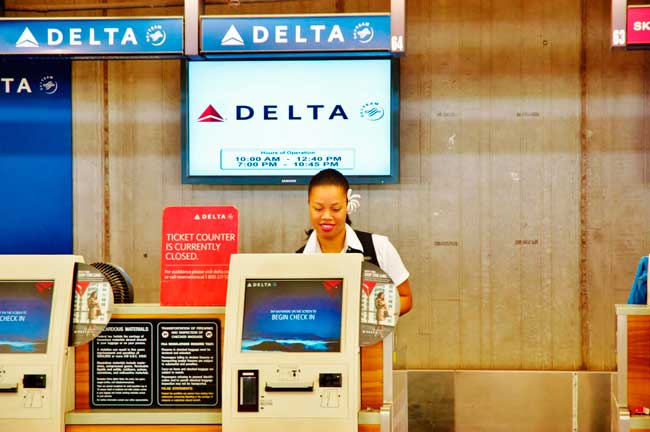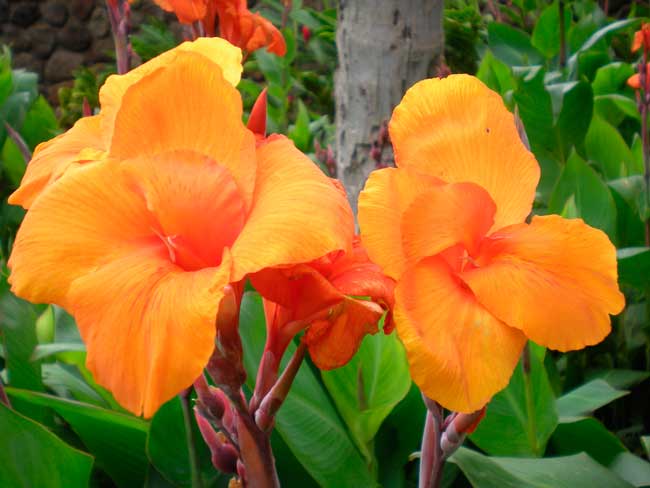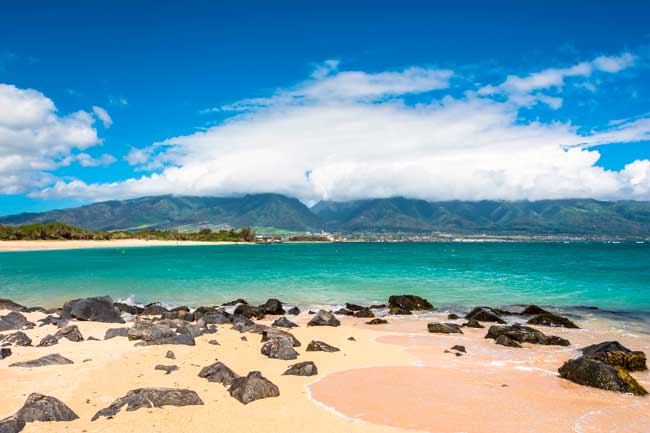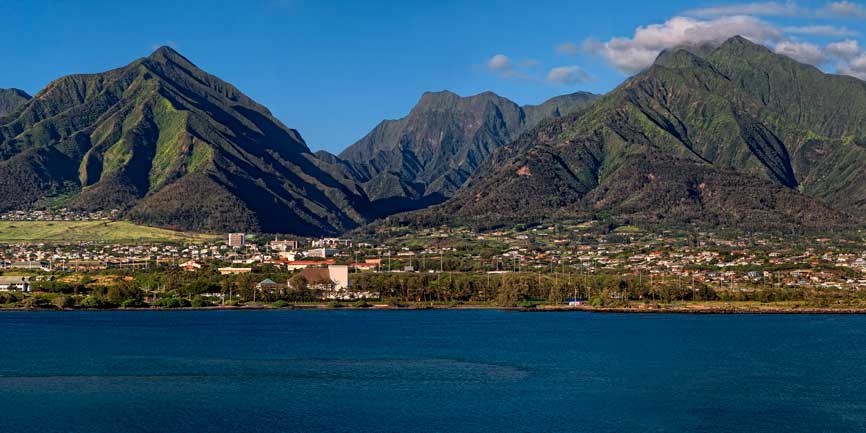 Kahului Airport (IATA: OGG, ICAO: PHOG, FAA LID: OGG), is the main international gateway serving the city of Kahului and the island of Maui, in Hawaii, United States.
It is located in the east of Kahului, nearby Haleakala and West Maui mountain range, at 5 kilometers from downtown. Kahului Airport serves flights from the US to Maui island. It is the second busiest airport in Hawaii after Honolulu Airport.
Within the two airport terminals, you can find plenty of services to accommodate passengers such as food & drink and leisure services, restaurants, cafés, retail stores, etc. The Kahului corridor is one of the busiest air routes in the US.
Top 10 domestic routes departing from Kahului Airport are Honolulu, Los Angeles, San Francisco, Seattle, Kailua, Lihue, Portland, Dallas, San Jose and Oakland.
Kahului Airport has an estimated figure of 6.5 million passegers per year.
Kahului Airport Master Plan
There's a Master Plan concerning Kahului Airport to expand and modernize the airport facilities in order to accommodate a large number of passengers per year.
The main aim of the project is to elevate Kahului Airport to an international airport standard. To do so, many facilities will have to be expanded and some other ones to be constructed from scratch such as new access roads, the refurbishment of the existing runways to host larger aircraft, etc.
The Master Plan has a 20-year development planning. By 2035 it is expected to be fully completed.
Kahului Airport offers the following services to passengers:


Free Wi-Fi connection
Lost & found
Baggage locker & storage
Banking facilities
ATMs
Baggage cart
Medical facilities
Smoking allowed zones
Visitor information
Garden
Baggage claim
Check-in station
Conference room
Airport offices
Security offices
Visitor information
Newsstand
Baggage claim area
Airlines VIP lounges
Customs
Rental car service
Duty free shop
The following means of transportation are available at Kahului Airport to get to the city centre and back. See the information as follows:

Bus: By Public Transport (the Maui Bus) and routes no.35 and no.40. (more information)

Airport Shuttle: The Maui Airport Shuttle Services transfers passengers from the Baggage Claim area to downtown. There is no booking needed. (more information)

Taxi: Get to Kahului downtown within 10 minutes by taxi from the airport. (more information)

Car rental: You can rent a car at Kahului Airport, at the end of the Baggage claim area or through our searching engine. (more information)

See more information regarding the means of transportation at Kahului Airport.
Contact Information
Find below several contact information regarding Kahului Airport:
Lost property office:
+1 808 872 3421

Address:
1 Kahului Airport Road
Kahului, HI 96732-2395
USA

Phone: +1 (808) 872 3830
airmaui@hawaii.gov
About Kahului
Kahului is a city located in the northern coast of Maui island. It is the main touristic, commercial and leisure hub of the island. Maui island is the most prominent city regarding tradition and culture among the Hawaiian Islands. Kahului is famous for its large malls, shopping centres and services for tourists where you can find several number of famous retail stores, bars, restaurants and theatres, which may provide to visitors of a colourful and vivid vision of the Hawaiian culture and cuisine.
If you want to enjoy of a pleasant stay with pristine beaches and a magnificent landscape, and the warming hospitality of Maui, you should definitely visit Kahului!